CAR ALARMS
Even with a fully comprehensive insurance package, vehicle crime victims face an increase in insurance premiums along with a disruption to their everyday life should the unthinkable happen.  It's important to think about your car security to try to prevent yourself from being a victim.
We specialise in car security solutions ranging from Thatcham Category 1 car alarms to Tracker UK car tracking systems to help keep your car safe and offer peace of mind.
We are able to supply & fit, supply only or fit only.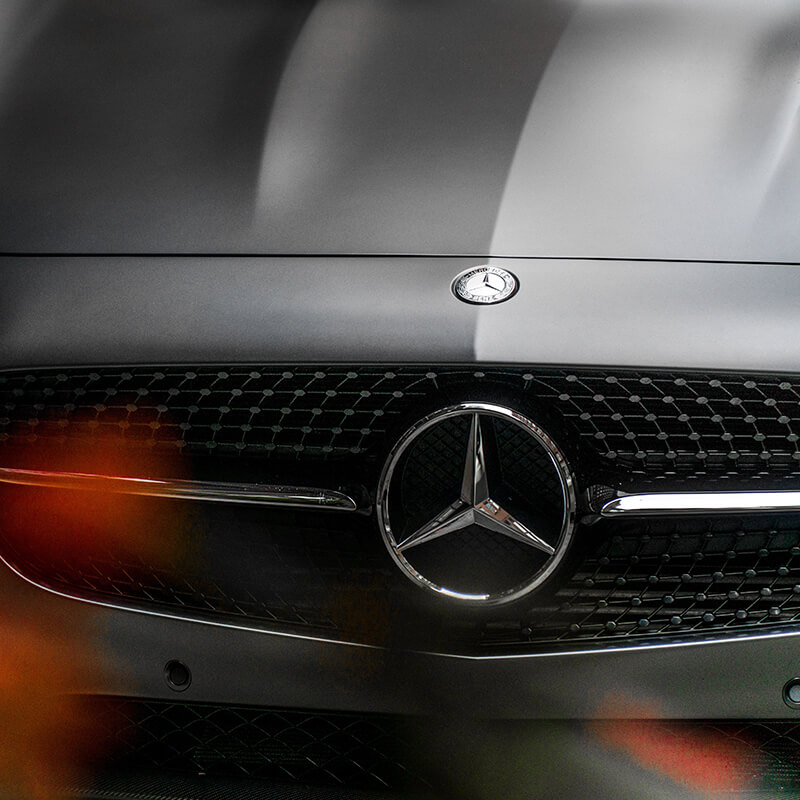 immobilisers
The main aim of an immobiliser is to stop the vehicle being driven away by thieves.  They are designed to supplement a car alarm or other vehicle security device.  If you have a low risk vehicle then they can be used on their own, but likewise if you have a high risk vehicle they are a great addition for extra security.
Our most common immobiliser is the Autowatch Ghost, supplied & fitted for £399, see here for more details.
Trackers
As the name suggests, a tracker allows you to track your vehicle. There are two main types of trackers; live tracking or self monitored.
If an insurance company are requesting a tracker you will need a Thatcham approved tracker system.  Our trackers start from £220 plus subscriptions.  Please give us a call on 01622 737393 to discuss the best options for your vehicle.
Fleet management
Enhance Car Audio & Security are able to offer fleet management services from 1 vehicle up to 1,000.  Small or large we can help you to reduce your fleet operating costs and improve the efficiency of your department.
Our GPS vehicle tracking systems are able to track location, speed and direction.  Geo fencing can be set up and customised to arrange notifications for location arrivals.  Fuel saving guarantees as well as linking to a fuel card help you to track your costs.  It also helps you to verify timesheet and delivery schedules.  Users can see actual real time tracking information of their fleet on a map.
Keyless entry risks
Although keyless entry cars are a great convenience, they are also very easily "hacked" by car thieves.  Thieves are able to easily clone a new key to the vehicle -you can see this happening in this video: