Parking
With cars getting bigger and parking spaces getting smaller it's no wonder we're installing
Parking Sensors
and
Reversing Cameras
on all types of cars from little Toyota Aygo's to large Audi Q7's.
Sometimes you're lucky enough to even be able to find a parking space outside your own house let alone in an over crowded car park.
Usually once you've had either parking sensors or a reversing camera on a vehicle it's hard to not have them on your next car. They are incredibly reliable and are much cheaper than repairs from hitting walls, posts or other vehicles when trying to park.
Also alloy wheels and painted bumpers look very nice until you get a scuff or scratch on them – not only will they look awful but it'll cost you more than a few pounds to put right.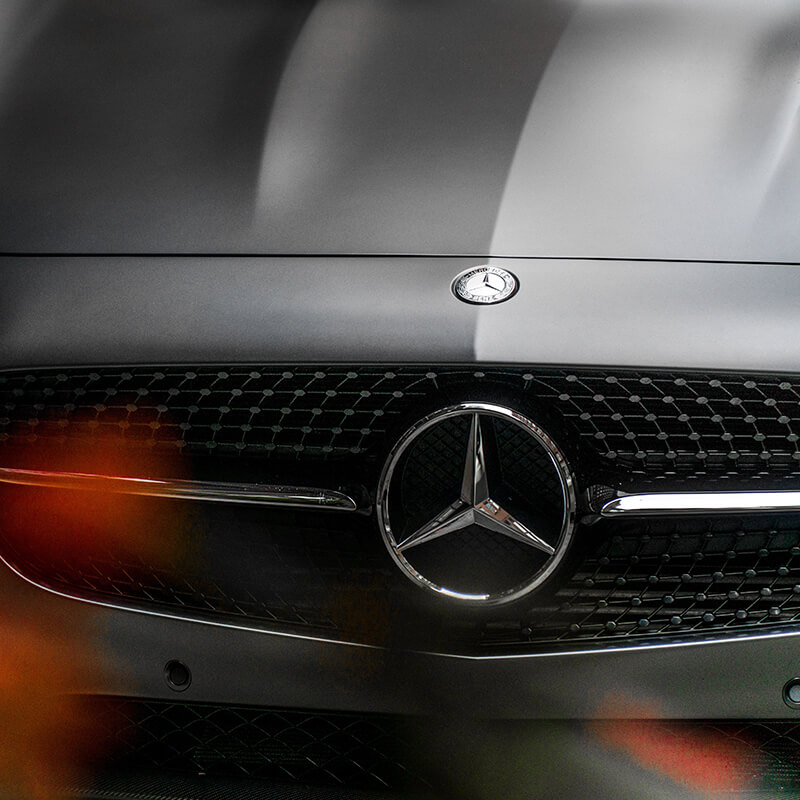 PARKING SENSORS
Our
Parking Sensors
are professionally fitted with 4 "eyes" and an audible bleep. We use ultra sonic parking sensors – this means they bounce sound waves off obstacles to indicate how far away they are. They can be professionally colour coded using the exact paint code of your vehicle so they blend in seamlessly. We use a specialist paint sprayer to ensure you get the best finish. Parking Sensors Front & Rear can be fitted. We install Parking Sensors to any vehicle including motorhomes and tow bar vehicles.
REVERSING CAMERAS
Reverse Cameras
are very discreet and come with a number of options from using an existing screen to using a rear view mirror to display what is behind your vehicle. The camera is very discreet and usually mounted above the number plate for maximum viewing but minimum exposure.
witness Cameras
If you're unfortunate enough to have been involved in a car accident then you're probably all too well aware of the length of time and confusion which comes with dealing with the incident.
Witness Cameras are now very popular in vehicles to keep a record of events both day and night, even whilst the car isn't being driven.
Unfortunately crash for cash accidents are on the rise, these are accidents where a driver has caused another vehicle to have an accident with them to be able to fraudulently claim for injuries.