CAR Radios
We can supply and fit virtually any brand of CD player, Stereo or Radio to many cars.  We can offer both single and double din car stereo units with fascia panels, aerial adapters and any other accessories you might need. Please give us a call for a quote on 01622 737 393 or 078844 33207.
There are so many different options and features from a car radio that it's best to contact us to discuss your requirements.  We will ask your budget and what you want to get out of the unit, e.g. DAB, hands free, etc.  Some customers want to make their music sound better in their vehicle but changing the car radio isn't always the best option, sometimes it might be the speakers or need a sub.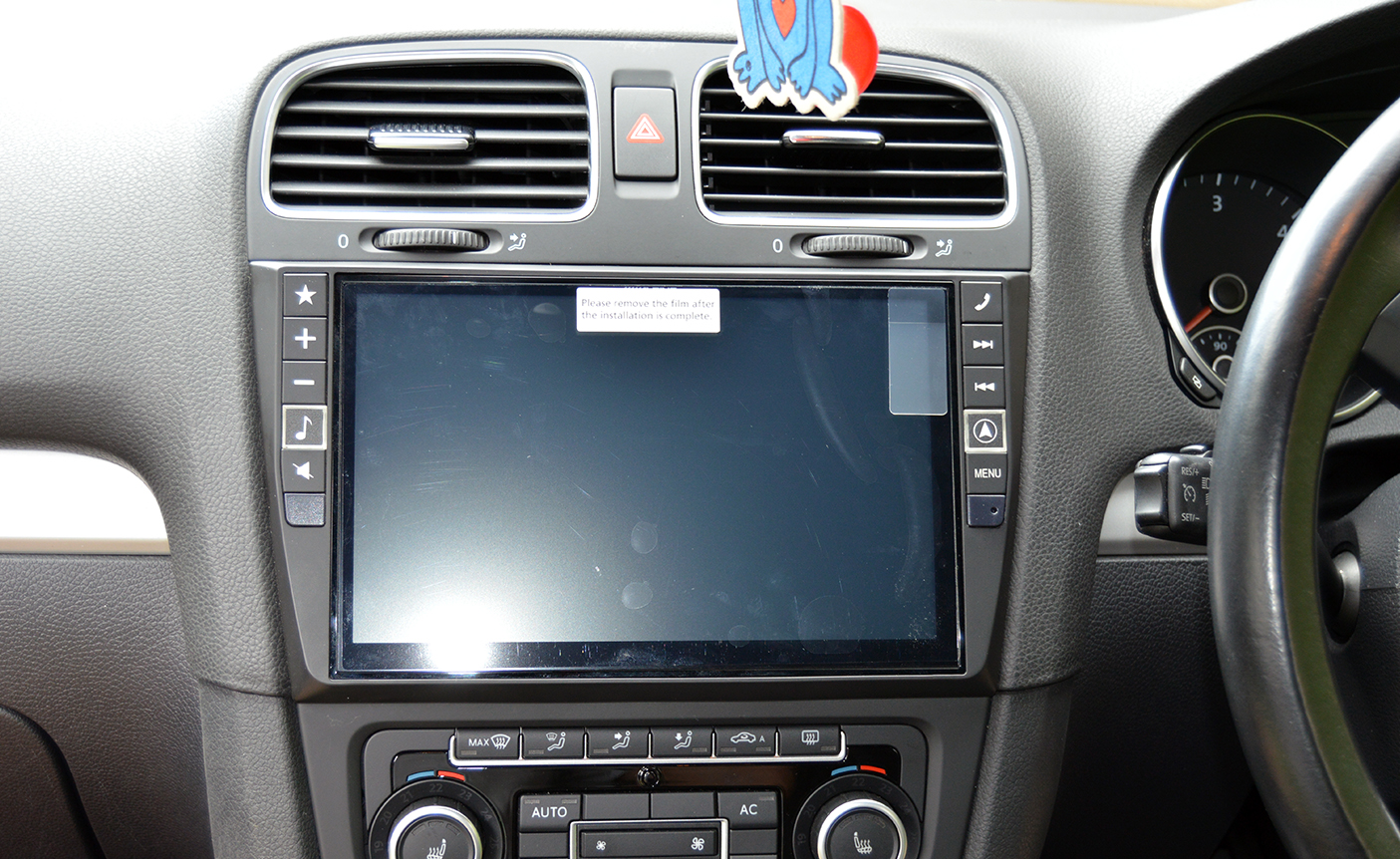 Speakers
We specialise in audio upgrades using Hertz, Rainbow and Audison speakers, subs and amplifiers. Our team will ask you a series of questions to conclude the best products for your vehicle. We are also able to remove and install your own equipment from vehicle to vehicle.
Apple Carplay/android auto
Apple CarPlay and Android Auto allow you to use a select number of phone apps on your stereo while you are driving.  There are two ways to get Apple CarPlay or Android auto into your vehicle; either with a new compatible stereo or by adding a multi-media interface to your exisiting car screen.
CAR DAB upgrades
DAB (Digital Audio Broadcasting) is a digital radio technology to broadcast radio stations.  DAB is becoming more and more popular and if you already listen to DAB at home theres no reason why you cant also listen to it in your car.
DAB offers more radio stations than analogue FM radio and is available throughout Europe.  DAB Audio is a much higher quality with more choice.
Car DVD player
We offer a professional fitting service of Car DVD players and screens, able to supply and fit any make or model.  They can replace headrests which can be transferred from vehicle to vehicle, inserted into existing headrests or installed as attachments which again can easily be moved from vehicle to vehicle.
We'd suggest you give us a call on 01622 737393 to discuss your vehicle make and model as well as your requirements.
We use Rosen, Kenwood, JVC, Alpine, Pioneer, Sony or any other brand of car dvd player.
CAR RADIO Repairs
We are able to offer a car radio repair service for BMW, Mercedes, Audi, and all other brands of factory fitted stereo car head units as well as after market stereos. If you have a faulty stereo please feel free to call us for advice.
CAR freeview
 With many people spending longer hours travelling in their cars, Freeview is becoming a popular addition. A range of TV tuners and antennas specifically designed for in car use including Freeview Digital Television are available.
With a DE Multimedia DE-TVD Digital (DVB-T) Freeview TV Tuner you can travel at speeds of up to 70mph! The high quality tuner is supplied with dual amplified window mount antennas for superior reception, especially when on the move.
As digital television requires a good signal, the amount of channels available and reception quality will vary depending on the strength of the signal and the landscape of the area you are in. Unlike with analogue TV where a weak signal might give a poor but watchable picture, with digital it is all or nothing. Generally speaking in a good signal area a decent selection of channels will be available when stationary but reception on the move can be variable.