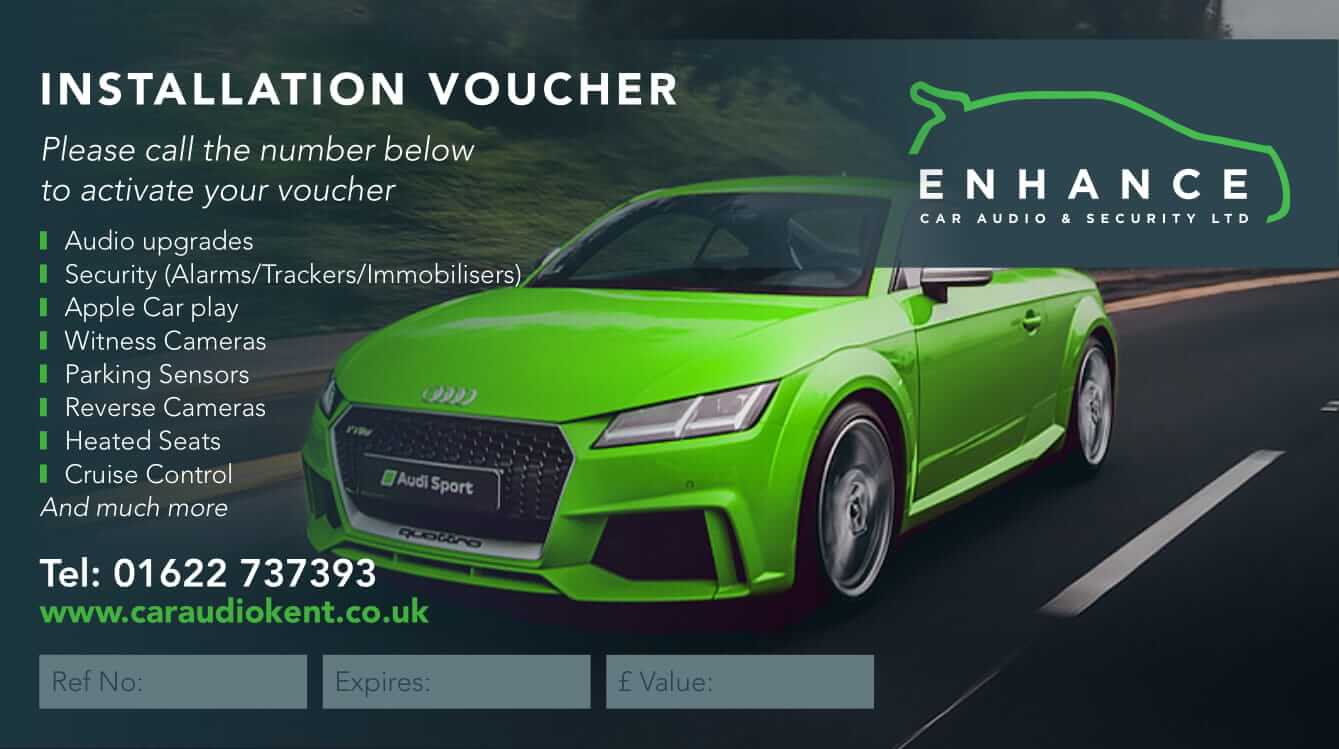 Do you have a car lover in your life? An upgrade on their pride and joy would be the perfect Christmas present…
Enhance offer a variety of services ideal for Christmas presents including:
And much more…
Please free to contact us with any questions or to discuss your requirements!
Enhance can assist you in three different ways:
1 – Gift voucher – this can be either a monetary value or for a specific service. Our gift voucher is emailed so can be used to book yourself right up until our closing hours.
2 – Book an appointment before Christmas. We are currently booking about 5-6 weeks in advance, so please let us know ASAP if you'd like an upgrade booked before Christmas.
3 – Buy the products to be unwrapped on Christmas day with an installation date pencilled in ready for January. The date can always be changed with the recipient if required.
If you'd like any present ideas or help to choose the right upgrade, please feel free to contact us!
Our Christmas opening times:
Our last day is Friday 23rd December, we will be closing at 3pm and will remain closed over the Christmas holiday period.
We re-open on Tuesday 3rd January 2023 at 8am.
We will be monitoring emails whilst closed, so please feel free to contact us with any questions.