Enhance would like to thank those that attended the November Coffee & Cars event last Saturday. We had another spectacular turnout. with some regulars returning once again.
It was great to finally demo the 1966 Volvo Amazon audio upgrade.
The Volvo Amazon had the following installed by Enhance:
All of the above included custom installation.
This was a great, but unusual, project that we are proud to share with our customers.
The car that drew the biggest crowd this time around had to be the beautiful vintage Chevrolet.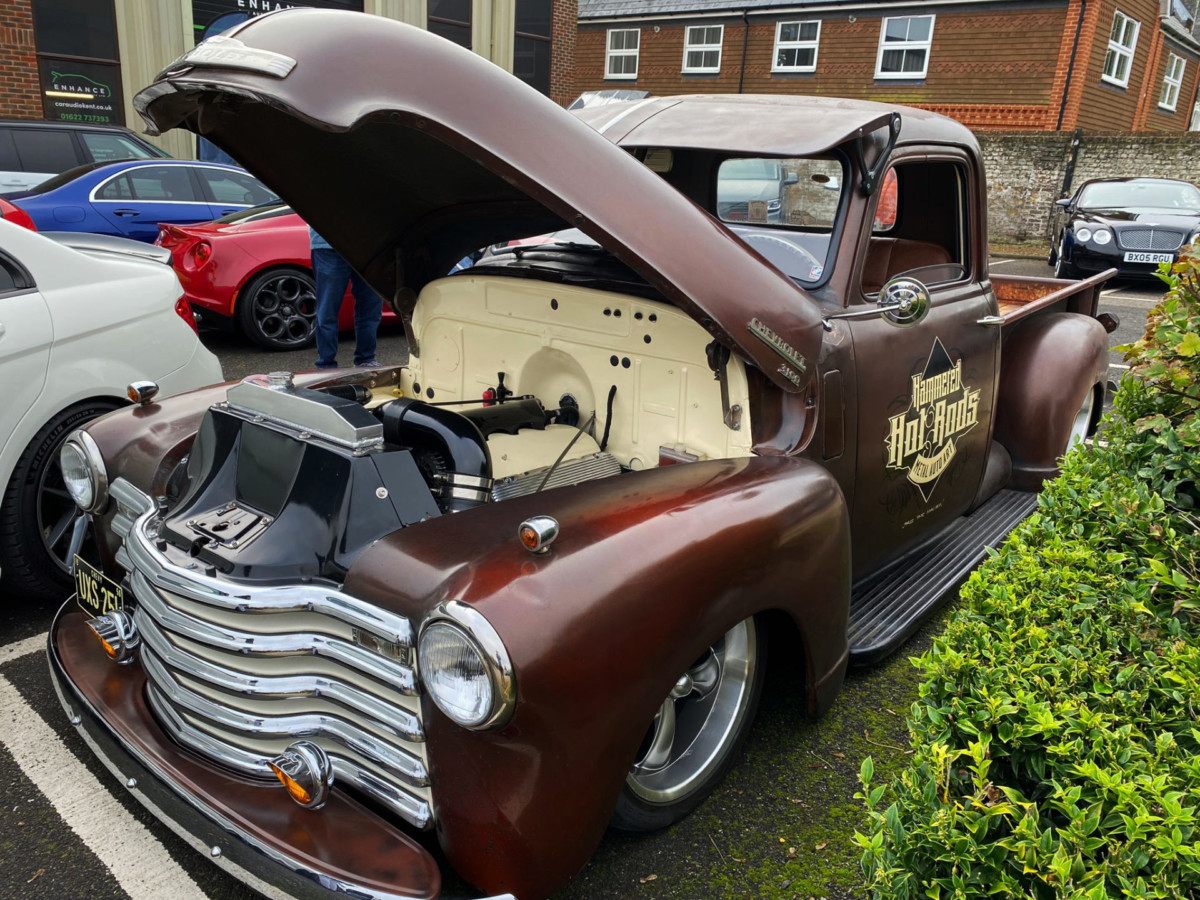 We also had a small collection of Mercedes C63 cars in a variety of colours, the most striking of all has to have been the Green one pictured below.
Enhance's Coffee & Cars meet will return in the new year, the plan at the moment is for the meets to resume on Saturday 18th March.
Feel free to
contact us
if we can assist with anything in the meantime. If we don't see you before, we hope you have a great Christmas and a Happy New year!